Founded Coffee and Pizza
3300 Henry Ave, Philadelphia, PA 19129
Order now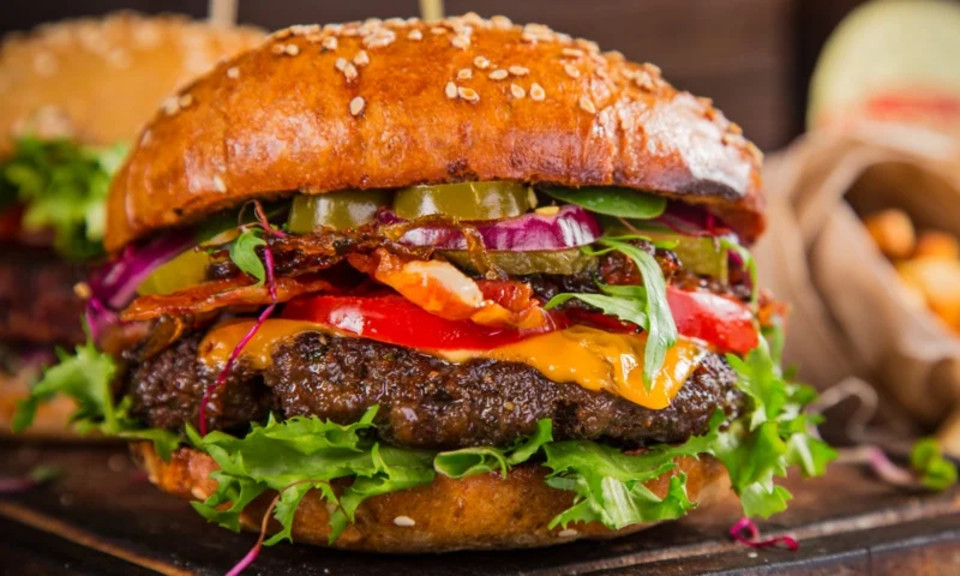 Ramona
Everything is great. Can the restaurant or driver please hit the button in the app so I know when the food is on the way. It stays in preparing order mode and then my food arrives. Thankfully drivers call. But what if I get one that does not. Other than that this is the only place I order my pizza from. Its delicious, clean, correct. Arrives warm from oven. Thank you.
Shania
Will be ordering again and again! They called me to ask if I wanted to add in any substitutions for the items I didnt want on my vegan pizza and I absolutely appreciated that call!! I wish I can add a photo because it was gorgeous and delicious!!
Patricia
The vegan pizza was tasty. The veggie hoagie was delicious. All of the vegetables were crisp and fresh. The marinara sauce, perfect. I will definitely call again. I highly reccrecommend this restaurant!
Anna
The food was delicious. Their menu is creative and unique and there are so many things to choose from! Everyone in my family finds something they love to eat. It's my favorite place to order from!
Diane
I have ordered from Founded Coffee and Pizza a lot now. The food is good, it arrives on time, the service is great, and they have NEVER gotten an order wrong! I am very happy with this place!
About us
Dinner, Pizza, Sandwiches
Today

Delivery: 10:00 AM - 8:45 PM

Takeout: 10:00 AM - 8:45 PM

Delivery

Monday:

10:00 AM - 8:45 PM

Tuesday:

10:00 AM - 8:45 PM

Wednesday:

10:00 AM - 8:45 PM

Thursday:

10:00 AM - 8:45 PM

Friday:

11:00 AM - 9:45 PM

Saturday:

11:00 AM - 9:45 PM

Sunday:

11:00 AM - 8:45 PM

Takeout

Monday:

10:00 AM - 8:45 PM

Tuesday:

10:00 AM - 8:45 PM

Wednesday:

10:00 AM - 8:45 PM

Thursday:

10:00 AM - 8:45 PM

Friday:

11:00 AM - 9:45 PM

Saturday:

11:00 AM - 9:45 PM

Sunday:

11:00 AM - 8:45 PM